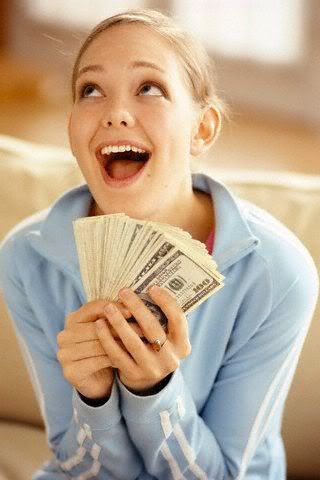 Dealer fees are additional charges on top of negotiated or quoted prices. We are proud to be one of the only dealers in the area who will not add these fees after a price has been agreed upon.
In Florida, some dealer fees are almost $1,000! To find out more about 'Dealer Fees' - give us a call at (561) 370-7227 and we'll be happy to teach you how to save big. Don't pay too much when you don't have to. Take advantage now! To email, click here.
INSTANT SAVINGS OF $899.95!